"If you're looking for a miracle, living proof that all is possible, don't look any further!" - If You're Looking For A Miracle, lyrics & music by Marianne Milde
Marianne Milde was born in Sweden in 1970, native of Karlskoga but spent most of her childhood in Kristinehamn, both of them small towns in the middle of Sweden, and currently lives in Stockholm. She was raised in a strictly classical musical background (piano, violin, church choir), blended with some jazz and songs from musicals. Music has been a major part of her life since childhood and has always been extremely important to her. It has made her cope and survive through illnesses, mobbing, and prejudices due to her having a disorder mainly making her very small, and now she hopes her music will help others the same way. She has found her home songwritingwise and vocalwise in the mix of jazz and musicals she once grew up with, with influences from composers like Burt Bacharach and Andrew Lloyd Webber, after having tried folk / pop / Swedish "visa" for a while. 

She started to write her own songs as a teen, but not until the early 2000s did she really begin to take it seriously, created her first website, later on attended songwriting courses... until she realized her voice needed work! Her vocal training until then had come from church choirs and classical solo singing! Luckily she got adequate help with that...
During the last decade, she's had the privilege of performing at for example Copenhagen Songwriters Festival (2011 and 2016), another Danish festival called DenVise in 2013 and 2014, and the annual festival in Kungsträdgården in Stockholm City arranged by the female songwriters' organization Lilith Eve, in 2014.
She has recorded two full length albums, one double EP and three shorter demo CDs with three-seven songs each, but the latest one (full length, released September 2016) is the first that is truly HER, she feels. 
In 2014 she also took a part time course in music production, to be able to do more of the recording work herself.
Right now, she's finishing her upcoming double EP release with four songs in English and four songs in Swedish, "The Book About Me" / "Nära Målet", with release due in May 2022. She's also brushing up her skills as a violin player, an instrument she also learneed to play as a child and loved, and likewise brushing up her French to be able to offer an Edith Piaf tribute program starting in 2022.
She's always looking for gigs and recording collaborations. For the gigs, she can either do solo sets accompanying herself on the piano only, or - like in the recordings you hear here - bring a guitarist, a percussionist, and / or a cellist to join her, depending on the occasion. She's available for and would love to do studio work as a lead or backing vocal singer, and / or basic piano / keyboard chords or melody lines. Do sign up for her monthly mailing list to stay tuned about what's happening in her musical life and get a free mp3, and don't hesitate to contact her with any suggestions or questions you may have!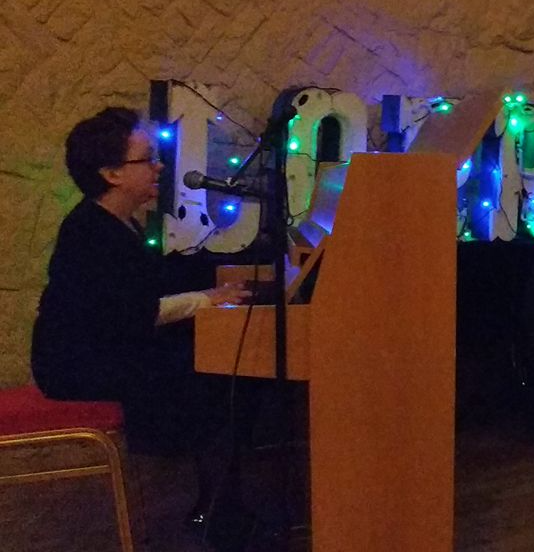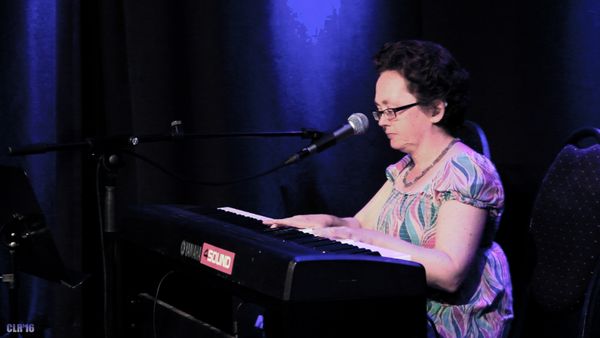 Discography
Albums
My Life Is Here - 2016
Dagboksblad / Songcatcher (double EP) - 2012
Regnbågsstrålar - 2010
The Violin Girl - 2008

Singles
If You're Looking For A Miracle - 2015
Patience Is The Fastest Way - 2014
Here Is A Love Song - 2014
Christmas Found Me After All - 2012
My Own Christmas Song - 2012